Webinar Platforms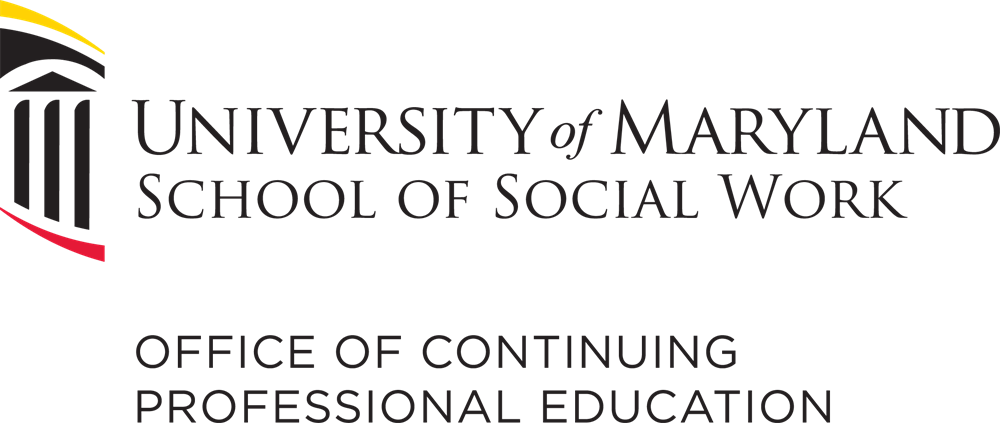 The Office of Continuing Professional Education hosts Live Interactive Webinars through two platforms: Zoom and WebEx.
Both platforms offer high quality and user-friendly webinar platforms for our registrants.
System Requirements:
Operating Systems: Windows XP or higher; MacOS 9 or higher; Android 4.0 or higher.
Internet Browser: Google Chrome; Firefox 10.0 or higher.
Our system is not compatible with the Safari web browser.
Broadband Internet Connection: Cable, High-speed DSL and any other medium that is internet accessible.
** Please have your device charging at all times to ensure that your device does not die during the webinar.
Course Interaction Requirements:
To participate in Live Interactive Webinars, you MUST have a device that allows you to view the presentation on screen and hear the instructor at all times. We do not allow participants to call-in from their phones or mobile devices and solely listen to the presentation. Participation in Live Interactive Webinars is mandatory.