Grievance Policies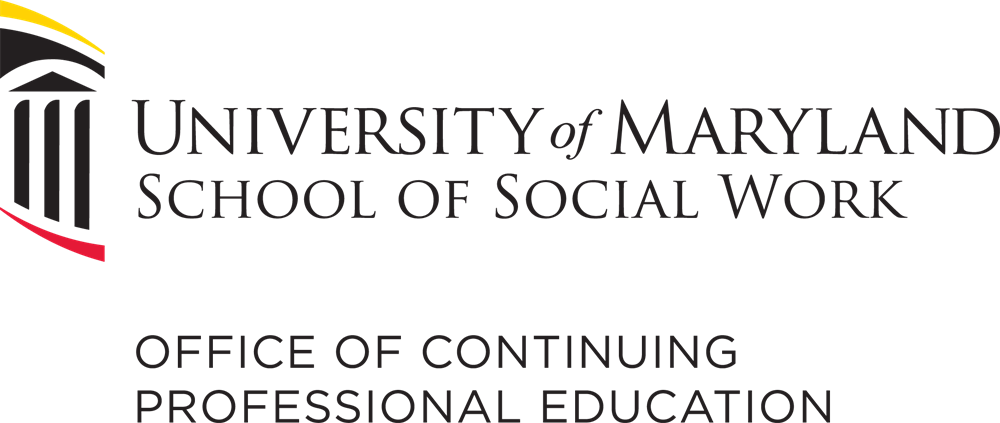 All complaints should be submitted in writing via email and will be reviewed by the Assistant Dean. An email will be sent to acknowledge receipt. Complaints will be processed and answered in writing via email within four weeks.
If the answer is unfavorable, the complaint will be deemed a grievance and escalated to the Advisory Committee, which includes:
Faculty Member: Gisele Ferretto, LCSW-C
Child Welfare Academy Director: Jennifer Kelman, PhD
CE Instructor: Veronica Cruz, LCSW-C
The Advisory Committee will provide a final answer to the grievance within four weeks from the date that they receive the grievance.
**Grievances include refund requests for complaints about course content and/or speakers.